This one is for the housewives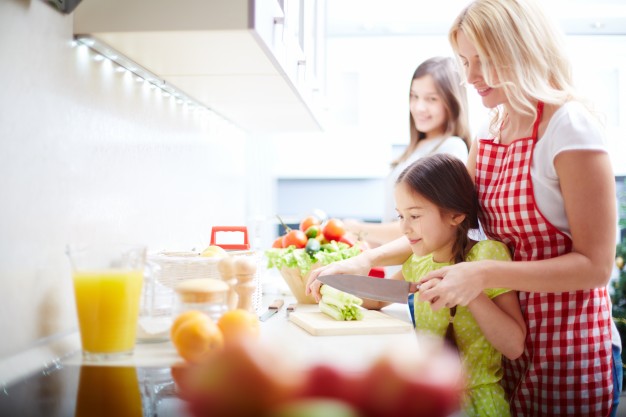 Renovations are exciting and so are the after results of having the feeling of living in an altogether new place. But what we often tend to neglect while building our abode is the holy place of food making- the kitchen! For the housewives specially, kitchens are probably more important than their bedrooms! So here are the trendiest kitchen layouts that are a must-try for spicing your place up even more.
---
Glass Splashbacks
These include the preferences of an elegant yet juicy outlook to your cooking place. Not only do they consist of a huge choice of color preferences but also are an optimum choice for preventing delaminating or fading of the surface and are easy to clean and suitable for a wide range of applications including Kitchen cupboards, table tops, under bench tops, bathrooms etc. At Seaton Glass, we offer various glass splashbacks in Adelaide and much more.
---
Our Virtual Kitchen themes
At Seaton Glass, we have worked and collaborated the best 4 kitchen infrastructure designs that showcase the edgy-modern look you've been looking for. Our Virtual Kitchens are a representation of the finest kitchen-décor plans in a picture- from which you can choose the color from the palette and see a picture for yourself of your dream kitchen. buy essay here
---
Virtual Kitchen 1
It is a choice for those who prefer the simple, minimalistic structured kitchen. A fine design with organized cupboards and stove layered with the splashback surface in between. You can choose from the variety of color options given and see the virtual design beforehand on order essay online
---
Virtual Kitchen 2

For a sophisticated yet a compact look that comprises of overtones of cream, beige and marble, our Virtual Kitchen 2 is a design specifically catering the working women that want the entire kitchen within their reach while they stand at one place juggling through all of it in a jiffy. Explore more at http://seatonglass.com.au/virtual-kitchen-2/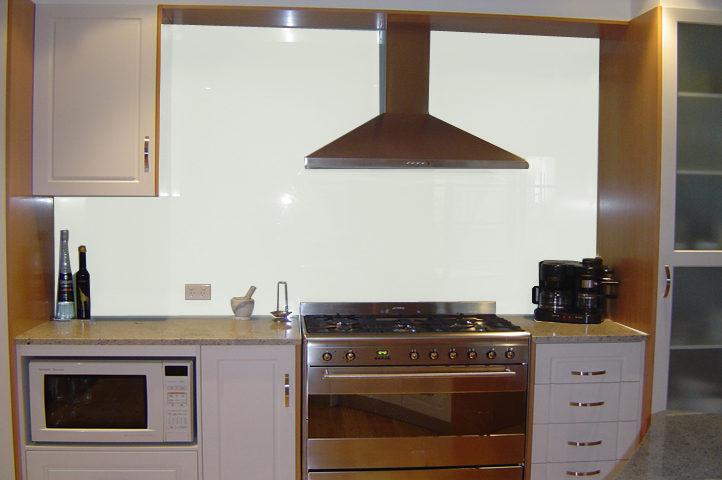 ---
Virtual Kitchen 3
If your kitchen is the representation of your bold and elegant personality, then this is the layout for you. This design caters to layers of soft colors one under the other, providing an overall look of a classy contrast. Moreover, its you who gets to choose the color of your personality! So click away: http://seatonglass.com.au/virtual-kitchen-3/
---
Virtual Kitchen 4
For the women whose kitchen is their temple and wish to have every kitchen accessory in existence of their kitchen, this design caters to your needs. The Virtual Kitchen 4 is specifically designed for a spacious requirement that includes a lot of room for all your kitchen obsessions without actually creating a clutter. With a smart space solution, this kitchen also is a warmth to the eyes. Customize your kitchen at http://seatonglass.com.au/virtual-kitchen-4/