Mirrors are one of the best things you can doat your home or favourite living space. It adds so much detail, purpose and decoration in the home. Great mirrors add the sophistication and enhances that ambiance making the home look all put together and cosier. You need to know a few tricks and tips to getting that mirror placed just right at your home or space, or otherwise place it just anywhere in the home which would be a waste of space and money.So, here?s what you need to look into for the best mirror placement.
Position matters
Position is the most important factor when considering installing mirrors at your home or favourite space. You need to make sure you place the mirror keeping in mind the space to ensure it doesn?t look cluttered. You can get a lot out of it if placed properly. If you have a small dark room, and need to brighten up the room, then a mirror opposite the windows has to be the ideal option. The light should reflect off the mirror, making the room look brighter. If your room is smaller, hang a larger mirror to reflect the room and make it seem bigger than it is. Mirrors can be pretty too. If you?re considering following a theme in the space, make sure to get a designed mirror or one that matches the colour theme and design. So, make sure you get the best out of it and hang or lean it in the best possible position in your home or space.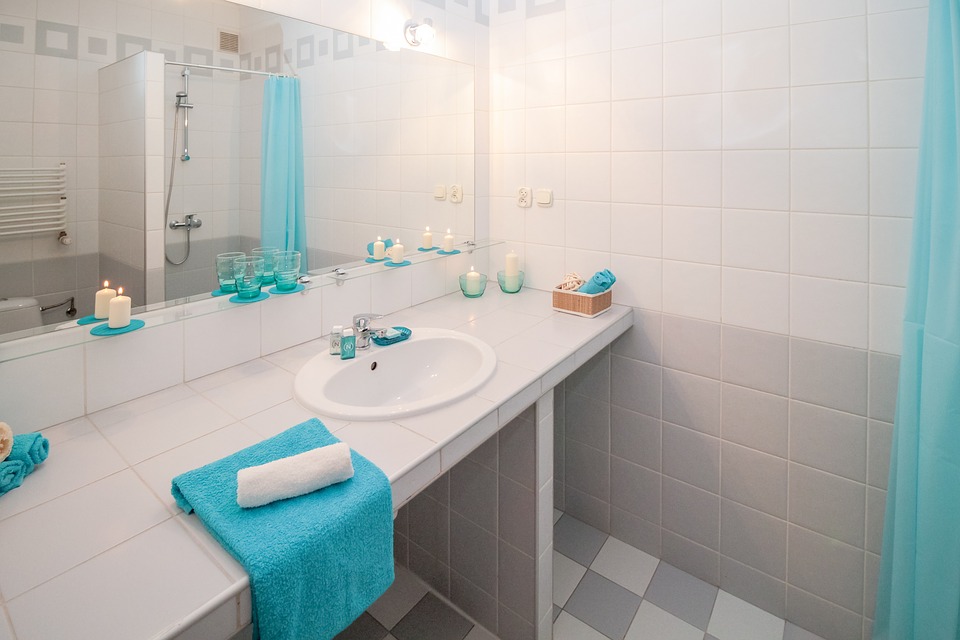 Fake a window or the furniture
Try using smaller windows shaped into squares,tiled together to make look like a window, yet something different than a window should be. You could consider covering up the cabinets with the mirror, to bring out that extra glam in the house. Try adding a splashback in the kitchen to give it a reflection under the counter or again, on the opposite side of the window, for the natural light throughout the room. Use various shaped mirrors, at various positions in your home, be it the kitchen area, living room or dining room.
Make it unique to you and your home
Your home is unique. Your mirror should reflect that. Make sure your house is well planned andplacement of furniture is perfect. You cannot just pick a large sized mirror, spend a lot on it and later regret about the mirror not giving the elegant look that you wanted. Instead, take some time and effort to look for the best piece of mirrors for your home! Consider searching on the internetfor ideas or get in contact with experts that would help you with ideas.
To know more about mirror placement, size or to get the best tips about adding mirrors at your home,
Seaton Glass
can help! Get in touch with the experts right away.