Does your shower screen look old and nasty? Then it?s time to go for a top-level company that sells & install high-quality shower screen in Adelaide and carry out a minor bathroom renovation. There?s something incredibly reawaken about spending time in a neat and perfectly clean bathroom. And one essential step to acquiring a beautiful bathroom is choosing the right shower screenIn most present-day households, showers play an essential part. So, it is of great importance to not only select the right screen but to find the most suitable shower screen for your bathroom. Shower screen helps in protecting the bathroom from being splattered with water and changes dramatically the overall appearance. This is why it is very important to consider things and take the necessary time for choosing the shower screen carefully.
Style of Shower Screen
Find out the shower screen design is the most astonishing part of this project. You get to look through catalogues, brochures and showroom displays to find the style that suits your needs and choice. Make sure to consider all your options, whether you like a fully framed, semi-frameless or fully frameless screen. Take your time and don?t rush into a decision that you won?t be happy with. In addition, you should also consider the overall design of your bathroom and existing bathroom fitting to ensure that the screen will counterpart with the general appearance.
Budget
How much money are you willing to spend on the shower screen? This seems to be the most important thing to think of to help you choose the ideal shower screen. Some people don?t consider their personal finances and budget before deciding on what shower screen to buy, which is a mistake, as it might lead you to frame out a big amount of money just for a bathroom screen. Be realistic about how much money you can spend and stick to that amount. You can find companies selling affordable priced shower screens in Adelaide.
Bathroom Spacing
With so many options, you might get excited in purchasing for the shower screen and forget about the space of your bathroom. The size of the bathroom should be taken care for you to pick the right one. If your bathroom has a small or limited space, you can still have the luxury of having a frameless, sliding door. The sliding screen helps you maximize the small space in your bathroom.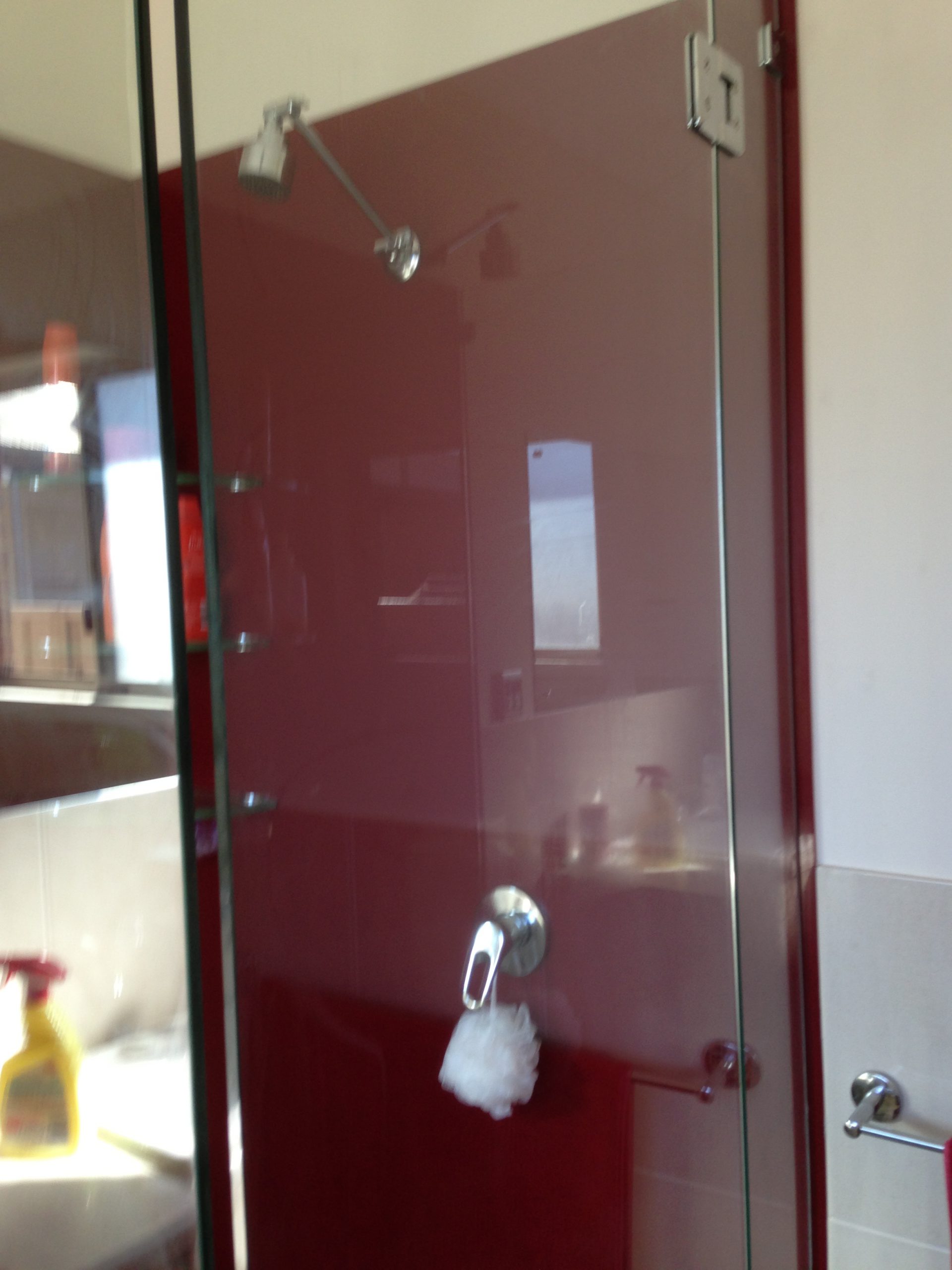 Shower Screen Material
Shower screens can be made from different materials, such as polished?chrome, brass, gold, powder coated or satin finish, acid etched glass. You may enquire regarding the difference between each material to help you decide which type to grab for your bathroom. The manner of using the shower is another important thing to take into account when choosing a screen. Will the shower screen be on the corner or at the side? Thinking about this will be helpful in making the final decision.
Maintenance And Cleaning
No matter what type of shower screen you get, it will need regular maintenance and proper cleaning to keep them fully operative and looking nice. Shower screens with metal components must be cleaned regularly to avoid rust build-up. For this reason, most homeowners prefer the semi-frameless and fully frameless
shower screens in Adelaide
over framed screens since they require less maintenance