Modern day homes have been designed to cater to the basic functionality as well as the aesthetic appeal. This is the reason many people are going for customization rather than a prefixed home models, and for this, interior designers are hired to do the job.Customized things in and around the home covers the practical usability aspect of the object, meanwhile adding to the d? cor of the home. One such object which is crucial in the home and when customized adds to the decoration of the home is mirrors.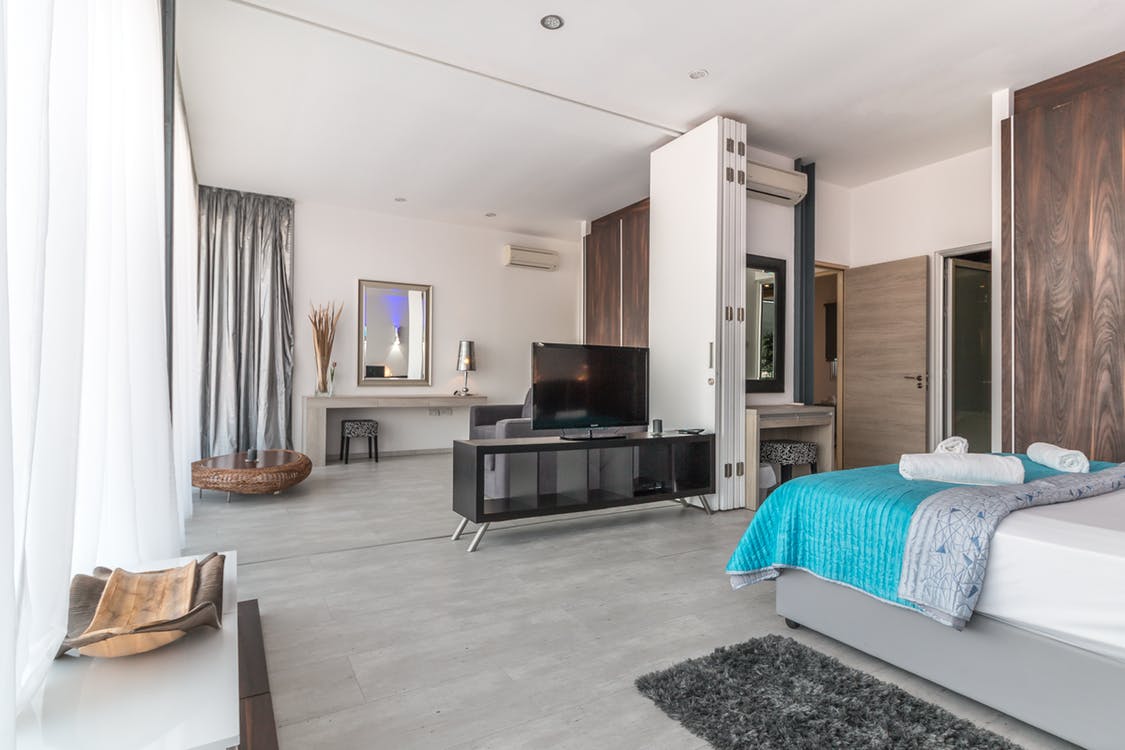 Mirrors are essential for every room in the home. Nevertheless, when you want to spruce up the d? cor of the home with the use of mirrors, simply buying customized mirrors would suffice.Customized mirrors could serve the functionality purpose without compromising on the design aspect.Modification in the frame, color, shape and size of the mirror while customizing it would provide choices to the homeowners to pick from instead of buying a standard mirror and adjusting it in your home.Mirrors are known to create an illusion of space in a small area, which is the biggest advantage of putting a mirror in a cramped space. When you add a customized trendy frame to it, the personalized touch compliments the area instead of making it look out of place.From large framed wall mirrors to round mirrors, and from contemporary mirrors to traditional mirrors, mirrors come in different styles and finishes. It serves various purposes like reflect light, create an illusion of space, add to the d? cor of the space, hide imperfections in the background and last, but not the least, reflect personal image.Add customized mirrors to your bedrooms, living rooms, bathrooms, kitchen area or workout rooms and give your space a new look without compromising on the cost.How Seaton Glass can help you with your
custom mirror requirements
– Firstly, contact Seaton Glass via email, phone or through the form for a quotation. Once you state your purpose of customization, whether it be redecoration or new development of the home or bathroom, our experts would take a detailed note of your requirements and preferences. Then our team would come up with outline of the products according to your needs and make changes after discussion. Seaton Glass takes pride in the speedy process of installation of mirrors and consistently providing maintenance for the near future.Contact us at the earliest and get the best solution to your mirror related problems at home or office.